November 03, 2008
The Big Day, Or The Last Day
The enemy is at the gates. Now is the time. Live free or die.
This is America. We are Americans. May it always be so.
There is a chance. We can dodge this bullet. I can't do it alone. None of us can. But with faith in our holy Father, we can do it together.
There are dark days ahead no matter who wins after tomorrow. But pray, and pray hard, that we will not be led into a darkness greater than we dare imagine. When you wake up tomorrow, dedicate the day to this hope, and your vote will become your prayer.
And if we fail tomorrow, let us not fail in the greater fight to come.
Be ready.
Posted by: annika at 08:54 PM | Comments (6) | Add Comment
Post contains 134 words, total size 1 kb.
November 01, 2008
Doesn't Anybody Know History?
What the fuck is this shit?!
A Civilian National Security Force?! Let me repeat my question. Does anybody know fucking History?! At all? If so, does the idea of a Civilian National Security Force scare the shit out of you? It should. Think about it. One party about to assume control of all three branches of government, then suddenly we need a "Civilian National Security Force."
Does that remind you of anything? Two letters maybe?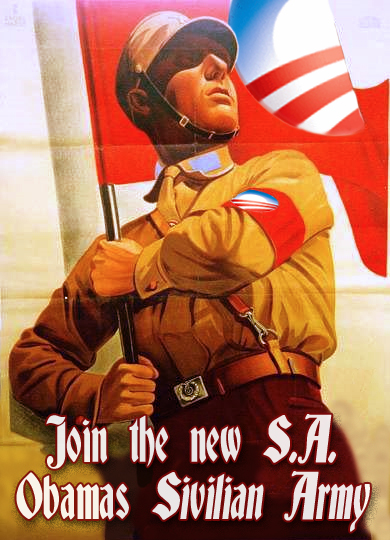 In somewhat related news, today I got some of these: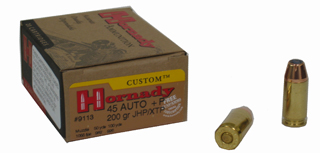 and did some of this.
Posted by: annika at 10:30 PM | Comments (9) | Add Comment
Post contains 98 words, total size 2 kb.
A Canadian Discusses Anti-Americanism After Obama
They didn't like us before Bush, and they
still won't like us after Obama
. Sure, there will be a honeymoon period, just like with all presidents. But after Biden's international crisis hits, and Obama does that thing that Biden warns will cause
their poll numbers to drop
, we'll be back to the good ole days of the "great satan," (an epithet that was coined, lest we forget, during the Carter administration).
Posted by: annika at 08:04 AM | Comments (5) | Add Comment
Post contains 83 words, total size 1 kb.
27kb generated in CPU 0.14, elapsed 0.4065 seconds.
63 queries taking 0.3105 seconds, 182 records returned.
Powered by Minx 1.1.6c-pink.